Interview
Pitch x Samuel Ryde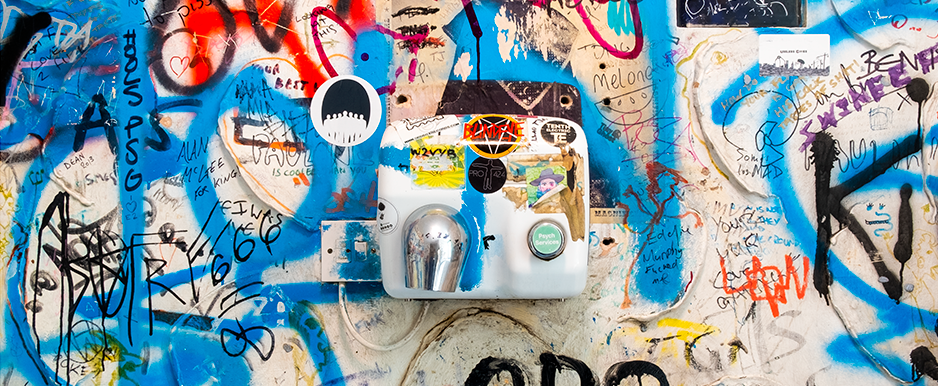 After first reading about Samuel Ryde in The Guardian's Art & Design section, Pitch's COO, Jessica Ormrod-Godfrey was immediately taken to "The weird and wonderful world of hand dryers". Jess felt an immediate synergy between the freshness of Ryde's work and Pitch's stylish yet familiar interiors, our modern approach to the game and Soho's globally recognised and unrivalled character.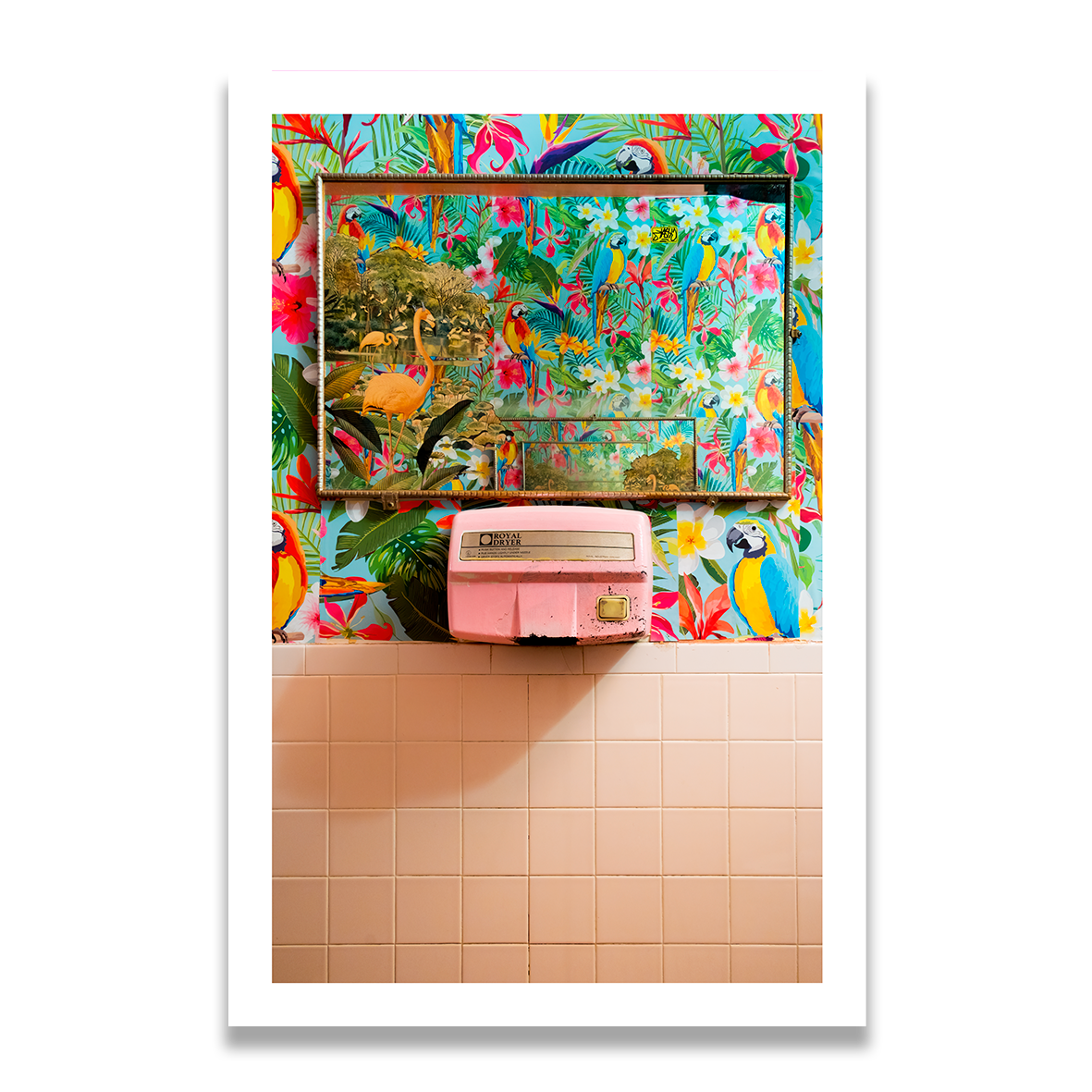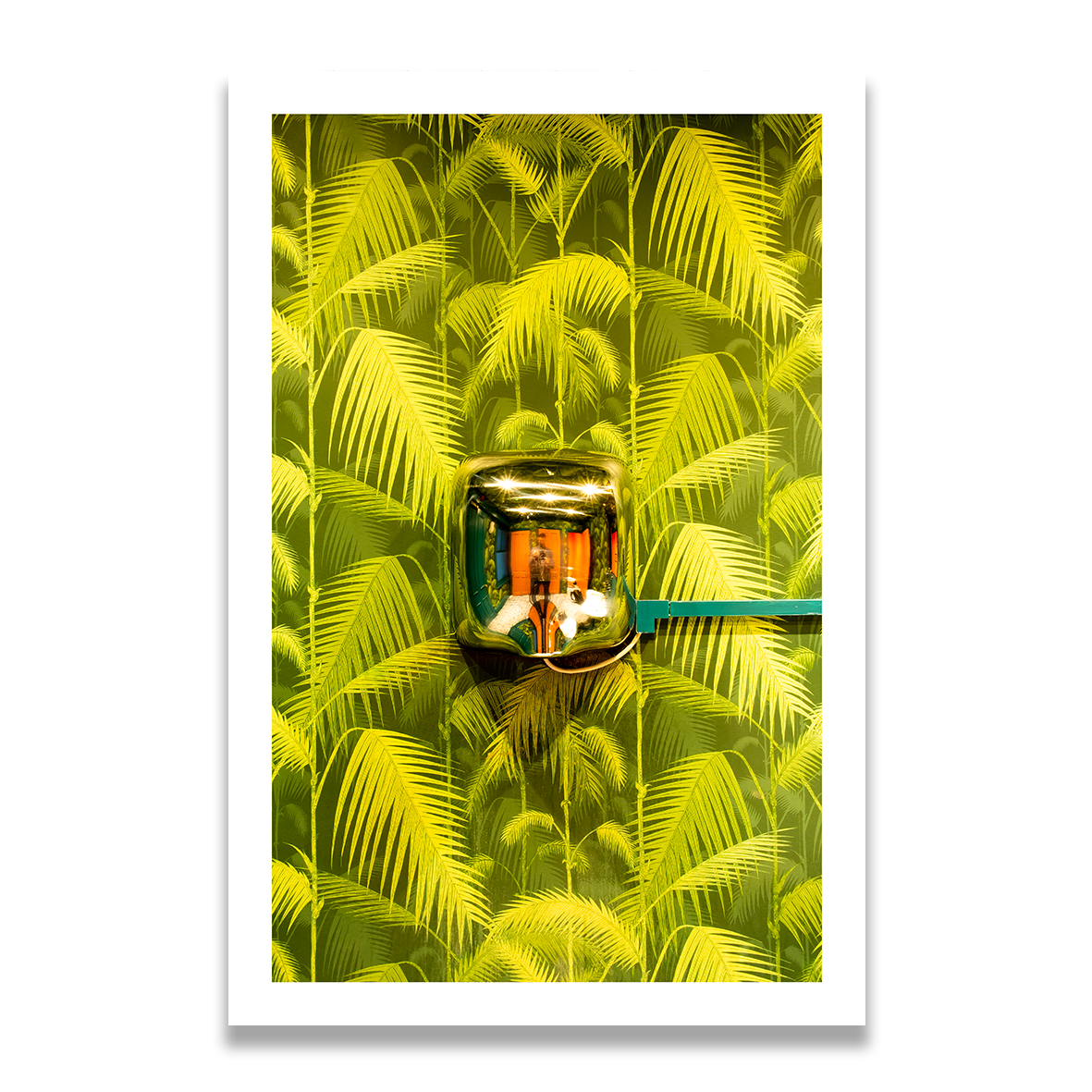 It was therefore a pleasure for Jess to work with Ryde, a British documentary photographer living in London to choose five of his pieces to hang prominently in our flagship location in the heart of the West End. Samuel has an obsession to document the conventional parts of life we don't notice, bringing life and character to objects that are remarkably unremarkable and Ryde's interior project 'Hand Dryers' is a testament to that. Ryde's attention to detail, finding something special about the familiar, even if you look at it but don't see it, complemented Pitch's considered approach to interior design.
From LA to London, New York to Newport, each location of Ryde's work reveals the character of the scene. Capturing the servitude of an object that is at once as recognisable as it is forgettable. When walking through Pitch Soho, all of our guests are welcomed by Ryde's work and made to feel comfort with the familiar.