Interview
Pitch Presents x Stephanie Elizabeth Third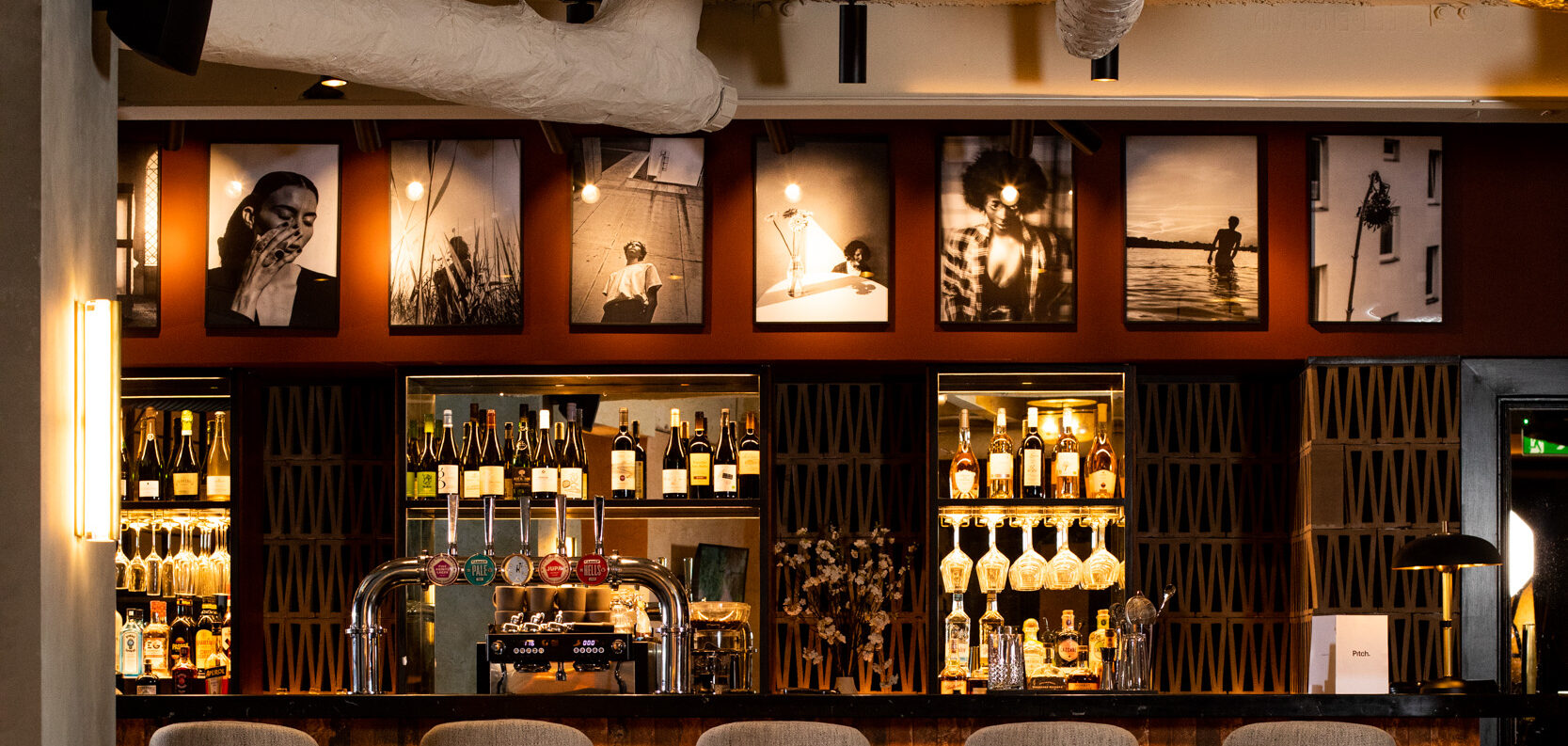 During the build of Pitch Soho, Pitch's Co-Founder Elliot Godfrey together with interior designer Jake Raslan at Atelier Wren were assigned with selecting the appropriate artwork that perfectly encapsulated Pitch's brand and the energetic streets of Soho.  Elliot and Jake looked to draw inspiration from both Pitch's non-gendered approach to golf, design, and materials and Soho's sex, night life, fashion, film and media legacy.
An artist whose work spoke immediately to Elliot and Jake was Stephanie Elizabeth Third.  Third is a Berlin-based photographer whose work is rooted in queer and feminist dynamics, centring questions of self, identity and social performance in the subjects they choose.  Third's work questions the roles of heteronormativity and gender performance through a tender but dynamic grammar of respect and empathy.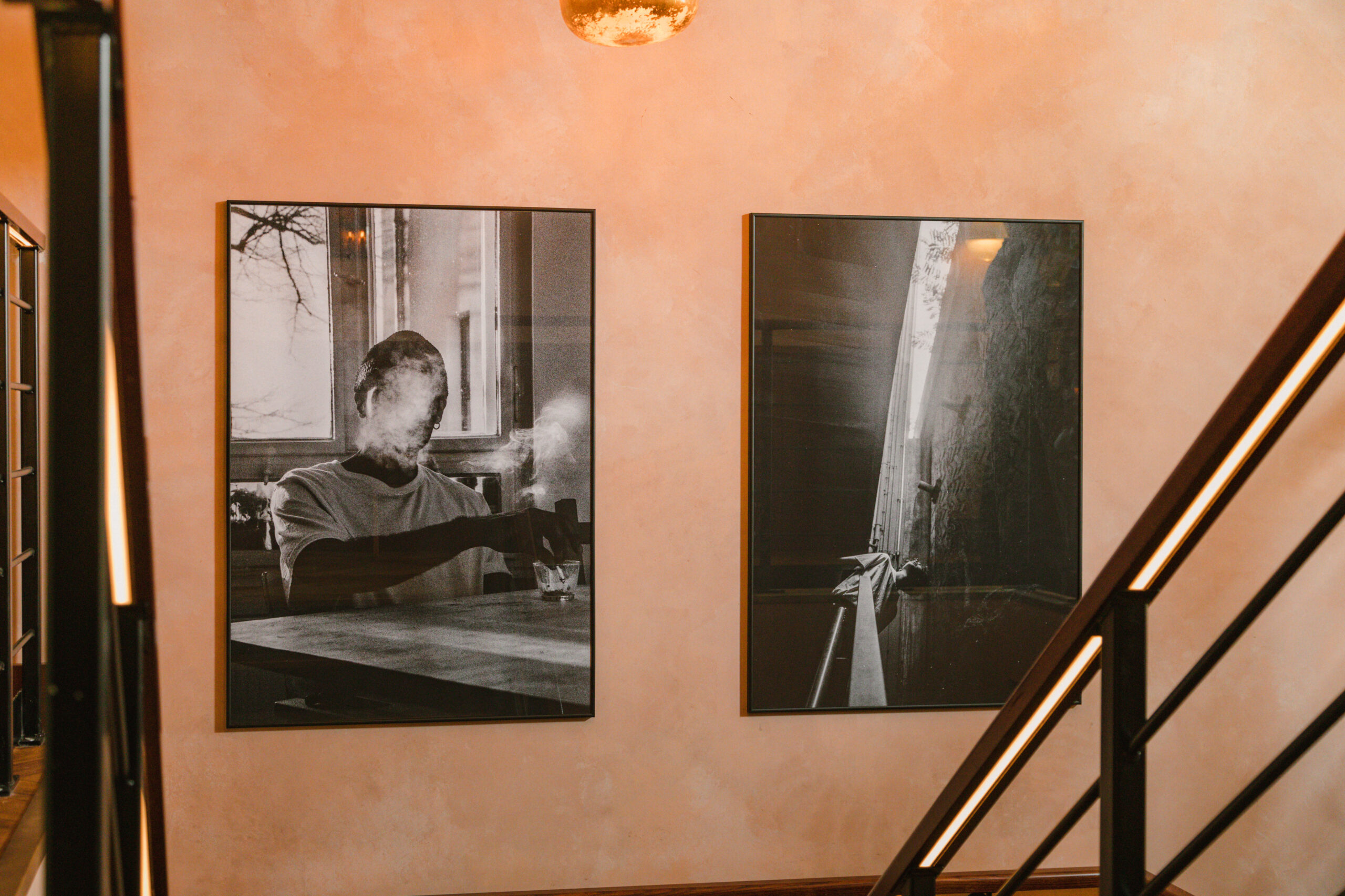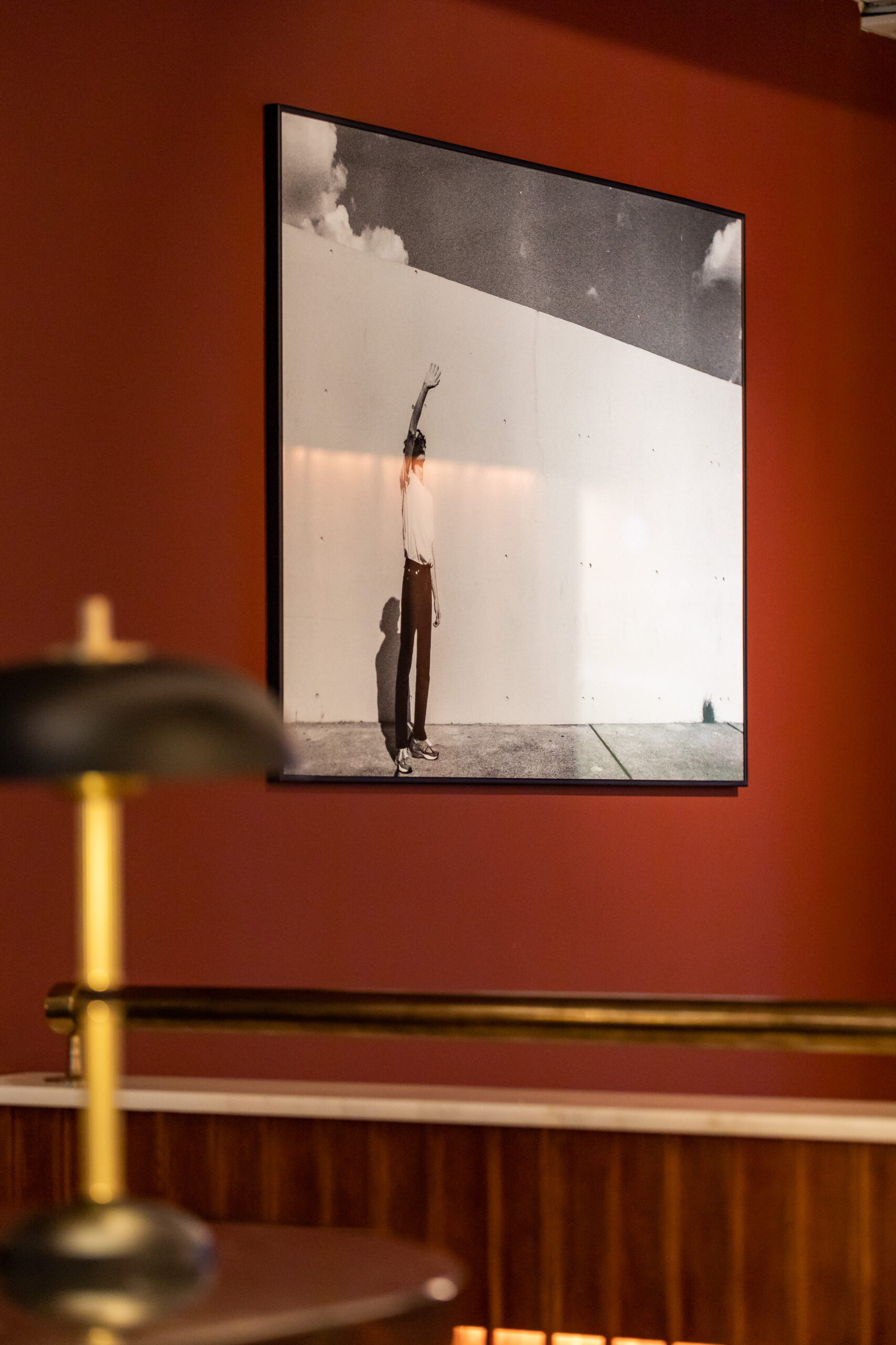 Working closely with Third, Elliot selected twenty pieces from their current practice which now centres on portraiture and individual persons often marginalised, silenced, or considered deviant.  Members and visitors alike are immediately drawn to the spontaneous 'imperfections' of Third's work which is solely shot using analogue film.  The uniqueness and perceived rawness of the physical medium not only reflects the individuality of the subjects but speaks to the openness of the Pitch community.
@stephanieelizabeththird